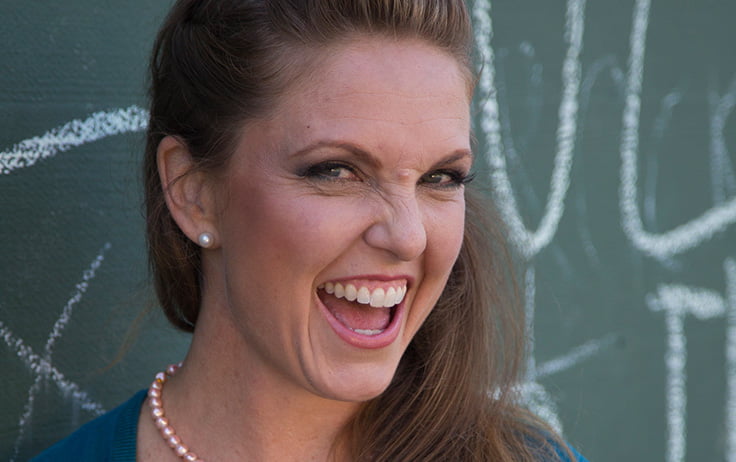 Each Month we interview a member of our community to give you a glimpse into who we are and what we have learned along the way. This month we sat down with co-founder, co-owner and social architect, Jessica Plancich Shinners. Here is what she had to say. What work do...
read more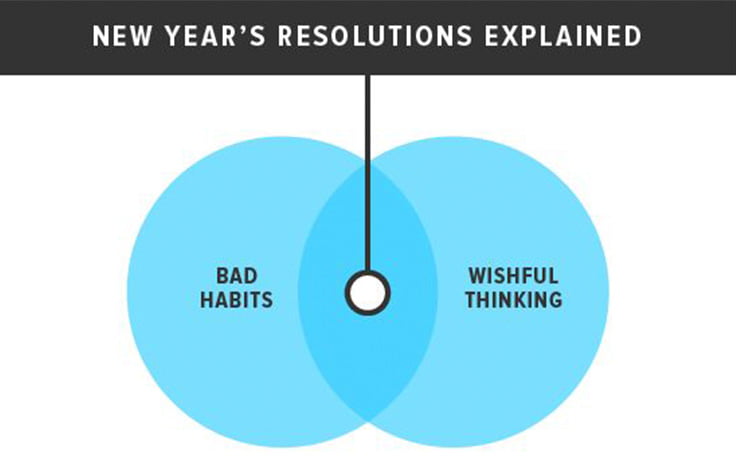 by Krystin Railing The new year is full of new beginnings, but also a moment of reflection, and classically time to create "New Year's Resolutions." During a time when society finally seems open to expressing the desire to make personal changes for the better,...
read more
Wisteria Fundraiser
Partner with us to help our 200 year-old Wisteria stay alive and thrive.